Your website gets visitors with a variety of devices and systems. Therefore, your website should look good on all devices and systems. For this reason, Goldfish 4.4 generates a variety of website icons for a wide range of systems and devices.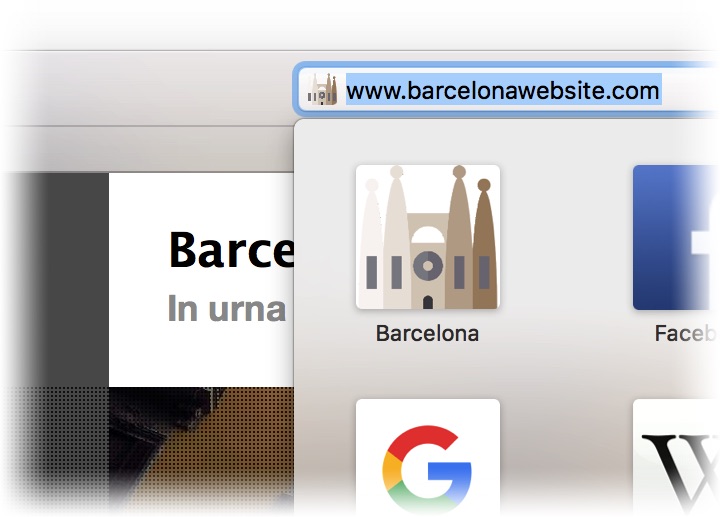 Learn how to add an icon to your Goldfish website:

Go to the project properties (click on the term PROJECT in the upper left)




Access the Page Information window by clicking on the

Project > Page Info (Meta Tags) > Choose...

button




Go to the

Icon & Preview Picture

tab




Add a picture as an icon
The icon should have the size of 512 x 512 pixels (
square)
. Larger icons will be scaled down. It is best to use a PNG image with a transparent background. Goldfish generates appropriate icons for the following devices and systems: Apple Touch Icon for iOS and macOS Safari, Favicon for Internet Explorer and other browsers, Android Chrome Icon for Android systems and Google Chrome, and Microsoft Tile for Windows 10.
Also select a background color. The color will be used for all systems where the icon does not have a transparent background (Apple Touch Icon and Microsoft Tile).

All this and much more is part of our website layout program Goldfish 4.4. Goldfish 4.4 will be available
soon
as a free update for all existing customers. You can now download and use Goldfish 4.4 in a beta version: http://www.fishbeam.com/software/
Published in Goldfish4, Webdesign, Publish, Icons on 14/09/2017 10:00 am.