macOS 10.15 Catalina has arrived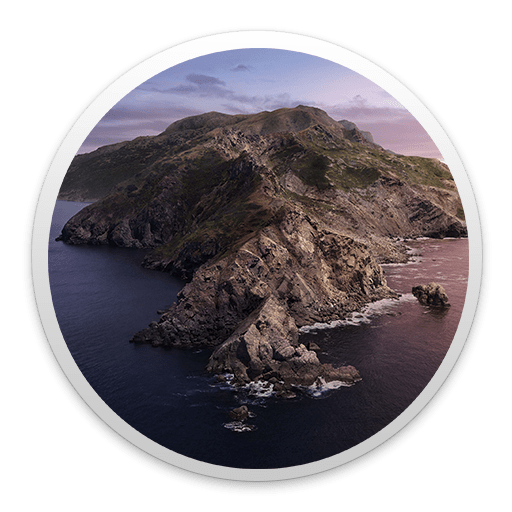 The following apps and services are fully compatible with macOS Catalina:
Fishbeam Cloud




Data Tape 3




Fishbeam Basic Clips 2.5




Fishbeam Mountain Clips 2.5




Fishbeam Xmas Clips 2.5
macOS Catalina currently has a bug that can lead to a crash when using the color chooser in Goldfish 4. If you are a user of Goldfish you should wait with an update to macOS Catalina or install the current beta version. This will bypass the buggy color chooser and displays another one instead.
If you purchased Goldfish from the Mac App Store and want to use the beta version, you need a license key. In this case, please contact
Fishbeam Support
.
Published in Catalina, Goldfish4, Webdesign, Publish on 08/10/2019 07:23 am.