Goldfish 4.5.2 Released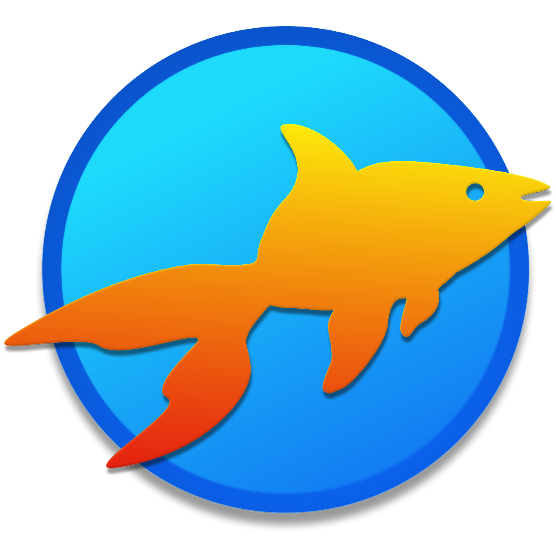 Improvements in Goldfish 4.5.2:
Publish: Fixed an internal error that could occur after publishing to the Fishbeam Cloud.



The code tab no longer puts code at the wrong place in some cases.
Button: Buttons are no longer displayed at the wrong position in the preview or exported website, depending on the line height.
Publish: For multiple nested projects in one (possible through external folders), Goldfish will no longer swap "goldfish_info.txt" files.
Form: Notes are now displayed correctly in the editor.
Form: Now a maximum number of characters can be set for the elements "Text" and "Multiline".
Form: It is now possible that the text field can be resized by the user for the element "Multiline".
Fixed display problems of the buttons in the "Font Style" and "Import Media" windows.
Better rendering of transparent SVG images in the editor.
Animation: New event "When coming out of view" to start an animation.
Animation: New property "Run only once" to start an animation.
Link window: For links to area templates, the entry "Current area" has been replaced by "Current page". You can select animations and objects from all area templates to create cross-section links.
Improved presentation in the editor.
Newsletter Blog: An error when displaying pictures in the newsletter has been fixed.
Error when sending emails fixed in the newsletter blog, form, onlineshop.
Fixed a bug with absolute file paths.
The code tab no longer forgets the code position in some cases.
A missing page address is now asked when publishing and not when creating the website.
Improved presentation in the "Build Error" window.
A missing page address will now automatically collected from the Fishbeam Cloud.
The web server will now be checked: Does the internet address point to the location of the website on the server? Is PHP running? Is the PHP version too old?
Fixed a bug that caused a crash when editing value lists.
Added buttons for adding and deleting values in the Edit Value List window.
New window for embedding fonts in the project properties.
Windows: Fixed several bugs with connections to the Fishbeam server (update, registration, Fishbeam Cloud, sending error logs).
YouTube videos on Windows: Fixed display errors when loading the preview image into the editor.
Editor under Windows: Display errors eliminated.
Windows: The Fishbeam clips load again in the 64-bit app in all cases correctly.
Drag & Drop under Windows improved.
Dialogs while creating the website and loading images will be more fluid.
Windows: Fixed several bugs that could lead to a crash.
Goldfish 4.5.2 is a free update for all existing Goldfish 4 users. Information and download:
PS: The update will soon appear in the Mac App Store.

Published in Goldfish4, Webdesign, Publish on 21/02/2019 12:01 am.