Goldfish 4.5.1 Released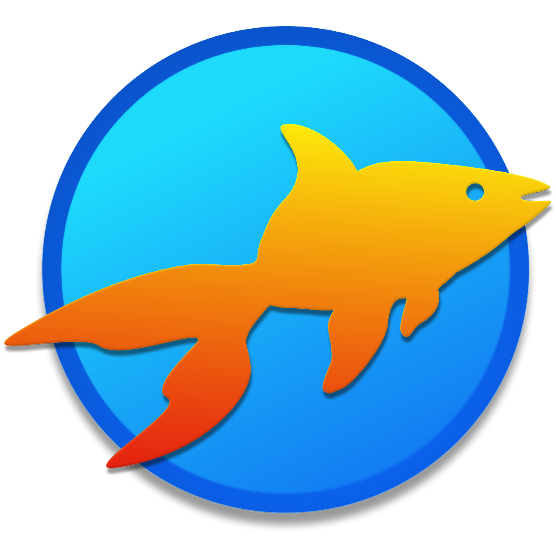 Improvements in Goldfish 4.5.1:
The blog accepts \ and ' characters in the user interface text properties.




The background color of the drawer from the drawer menu can now be switched off and the transparency can be changed.




The verification of registration codes has been improved.




Animations keep their name when copy and paste, if the name does not already exist on the page.




Improvements in the graphical representation in the project window.




Animation: "Open Link" works again in all cases.




Link to item: It will now be gently scrolled in all cases instead jumped.




The release notes now show the quotation marks " and ".




Create Website: Fixed a bug where the wrong warning "Components from Goldfish Professional included" appeared.



Goldfish 4.5.1 is a free update for all existing Goldfish 4 users. Information and download:
Published in Goldfish4, Webdesign, Publish on 21/12/2018 09:30 am.