Fishbeam Software Launches the Fishbeam Cloud
Why do we launch the Fishbeam Cloud?
Goldfish has just left inexperienced and new users somewhat at a loss when publishing. Although it was not difficult to find the menu item "Publish" and to progress to the FTP login window, but then it did not continue for now. Finding a web host, concluding a suitable contract there and making sure that everything is configured correctly for Goldfish can be a bit complicated. In any case, we have always had plenty of support requests on this topic.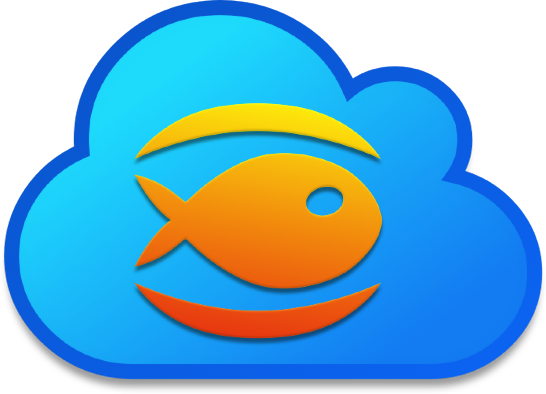 With the Fishbeam Cloud we make the publishing of a website child's play. Users will now be made aware of our hosting offer in the "Publish" window. By clicking on the link, you can set up an account on fishbeam.com immediately, receive the login data for the cloud, and publish the website seamlessly. There is a free trial period of 10 days.
Since the offer is especially designed to Goldfish, we could simplify a lot over other hosters:
You get a Fishbeam Cloud login for everything. You do not need separate logins for FTP and website administration.




No folder confusion: you do not have to click through the right directory on the web server first.




Websites instead of space: Book the package by the number of websites you want to publish. It does not matter how much space they need.




Everything is protected by "https:": Although SSL certificates are mandatory for websites today, many web hosts require them to be purchased or extensively set up and renewed. The Fishbeam Cloud automatically protects every website and domain without you having to care about it.




Custom error pages (for example for Error 404 - page not found) work just fine. You do not have to configure anything in ".htaccess" for this.



Sign up for the Fishbeam Cloud right now
Test the cloud with your website without obligation for 10 days. Further information and registration can be found under the following link:
Published in Goldfish4, Webdesign, Publish, Cloud on 06/09/2018 11:00 am.